Are you taking part in the...
Aussie Author Challenge 2019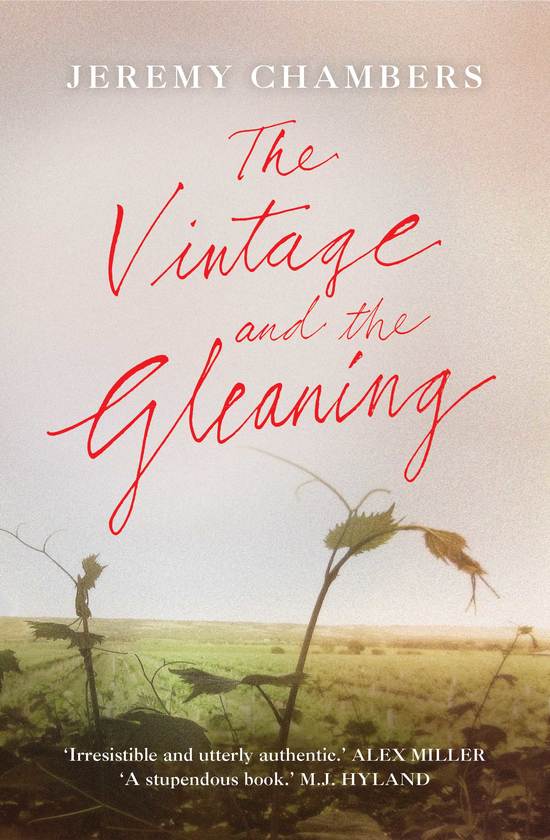 This should be an easily achievable challenge. I love to read Australian authors. Australian writing has blossomed through the last twenty or thirty years and now with the advent of self publishing, there's simply no going back.
It is wonderful, though, to have the support of publishing houses like Text and Hachette who are reissuing many Australian classics and supporting new authors.
Set in Japan snd really different
I am putting myself down for a Wallaroo challenge, but I may reach Kangaroo without too much trouble. (Only insiders will understand this strange statement.)
Some impressive Aussies authors I've read recently:
Richard Flanagan, First Person
Gerald Murnane, Landscape with Landscape
Beautiful cover
Mirandi Riwoe, The Fish Girl,
Darry Fraser, Daughter of the Murray
Charlotte Wood, Animal People